Company
Nowley Smart is a range of Nowley, a watch brand belonging to Industrial Martí de Relojería, SL, technical family watchmaking company founded in 1954 and specialized in the creation of watches where functionality, design, the competitive price and the great variety offered
More than 65 years in the sector guarantee and reinforce the trust of a company with its own technical service with great experience and that contributes a unique value to the guarantee.
Nowley Smart adapts to changes to offer you what you need to find at all times in a smartwatch, always being faithful to the Nowley Time For Change slogan. Now is the time to discover what Nowley Smart can do for you.
Warranty
All Nowley Smart products are guaranteed for 2 years from the date of purchase, in accordance with the regulations on the guarantee of consumer products.
Quality politics
We incorporate our experience in the watchmaking sector to ensure compliance with all requirements and obtain the highest quality of products, selecting the ideal components to offer the best value for money.
Customer Support
Professional team at your disposal to solve any doubt.
Phone: 93 412 26 28
E-mail: info@industrialmarti.com
WhatsApp: 671 589 506
Web: https://www.nowley.com/es/contactenos
Technical service
Own technical service that has the necessary technology and knowledge for any mishaps that may arise on your Nowley Smart.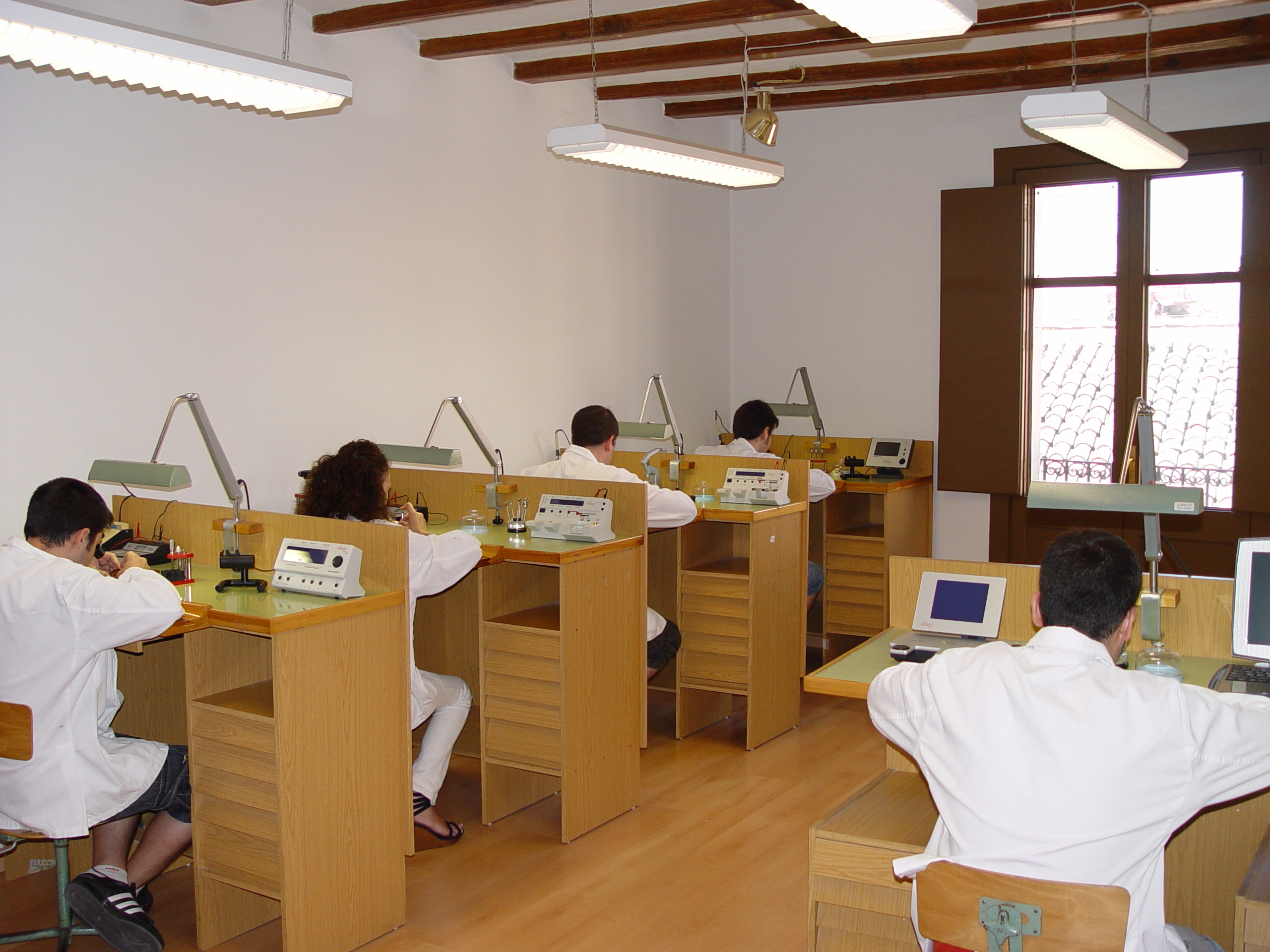 Phone: 93 412 26 28
E-mail: info@industrialmarti.com